Bring the Farm to You Events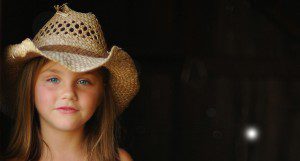 Make your next event one full of education, fun, and connection, where everyone walks away feeling like they had a really good time and learned a lot too.
The Farm to You events are interesting, interactive, useful, and full of opportunities for participants to get engaged with our farming roots.  It's your chance to provide your audience with an opportunity to touch something alive and real, helping to remind the young and old that we all rely on plants and animals to live.
Farm to You events can provide live demonstrations, animal interactions, and educational experiences for groups.
Possible topics include:
Beekeeping
Organic Gardening
Wool Spinning
Cidering – COMING FALL 2012
Animal Events (sheep, goats, rabbits, chickens, ducks, and turkeys)