Hey there! Looking for an awesome farm experience that comes right to you?
We'd love to

Bring the Farm to You

!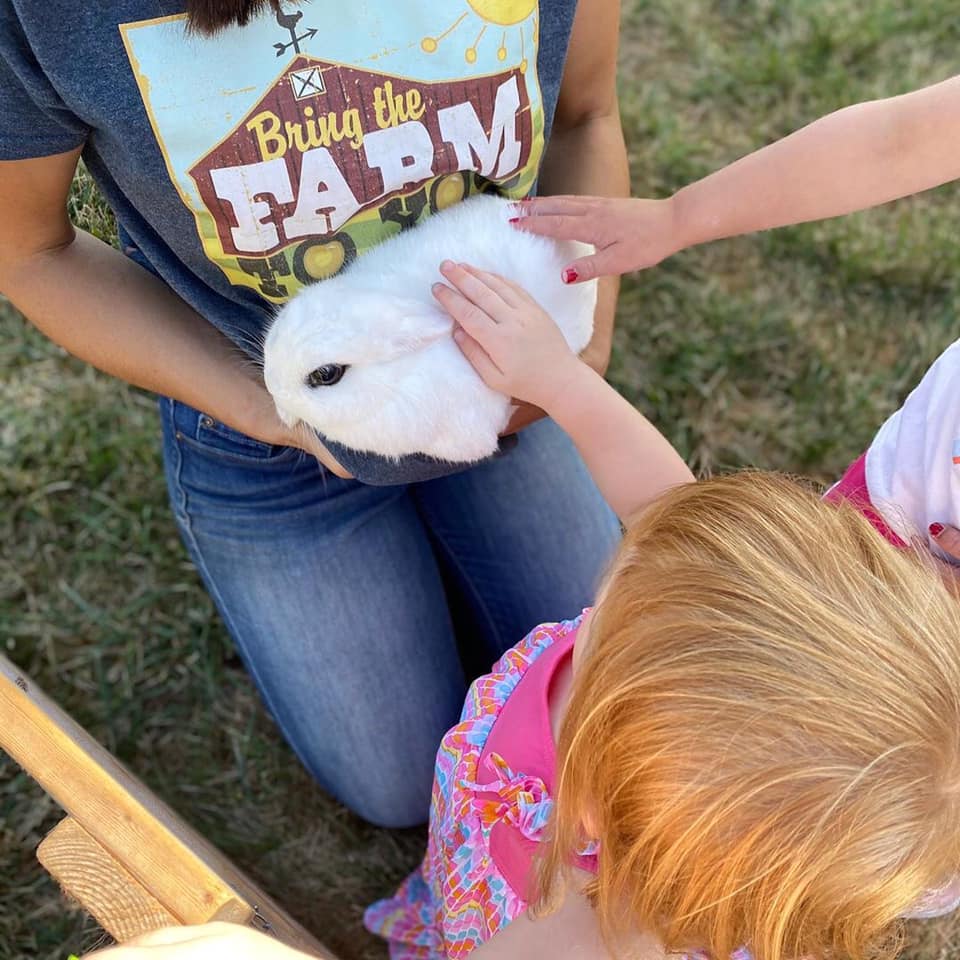 We'll load up our trailer with all the fixings for the program of your choice – whether that's live farm animals, apple cidering, chick hatching, maple sugaring, beekeeping, or any one of our 10 different programs. 
We can be the hands-on component to your curriculum, the excitement at your next party, the learning adventure for your audience, or the attraction to your event. We serve the community in an amazingly diverse way.
Why? Because seriously, everyone eats – and we all wear clothes. So we're each connected to farms at our core. And there's really no better way to get people talking – and thinking – about our connections to farms (even those that hate dirt) than by showing up with some goats, or an incubator, or a girl in a bee suit.
We can provide all of that and more. Peruse our programs and get inspired!
Then contact us! The best way to find out how we'd fit in with your group is to talk to us about your options.
And definitely subscribe on the right. There's no better way to keep in touch!
Hope to see you soon!