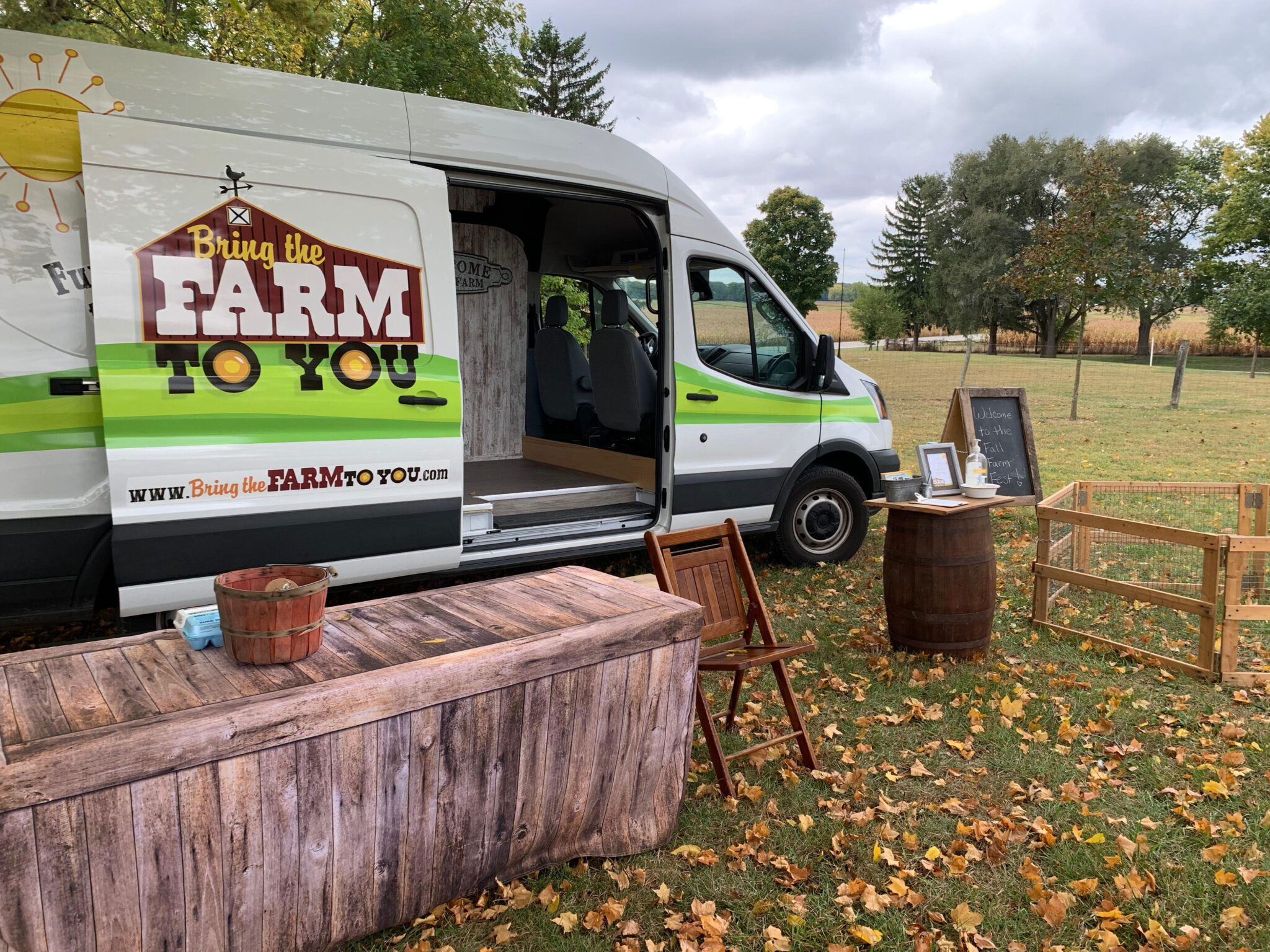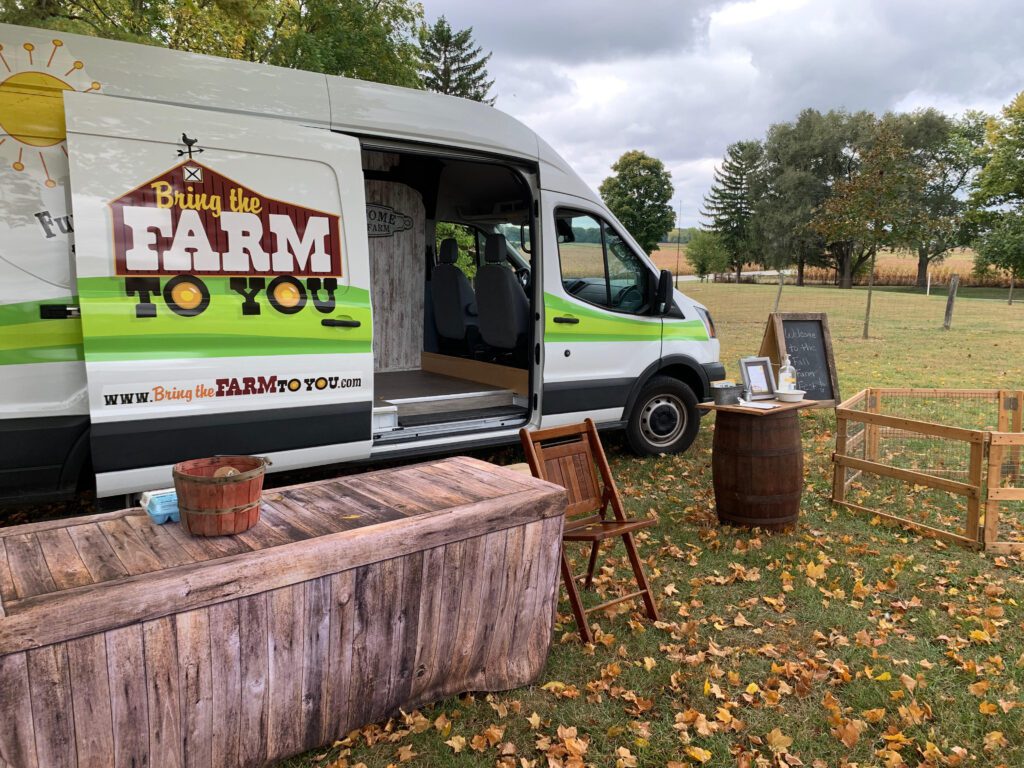 Mini Farm
We'll pull up outside your school, library, center, or home and set the scene for your own private animal expo, straight from our custom van! Our farm educator will introduce chicks, a hen, a rooster, a duck, and several rabbits in this formal one-hour sit-down program. Learn cool facts, touch soft animals, and give your audience an animal experience they won't soon forget!
Mini Farm includes:
A one-hour visit from chicks, chickens, a duck, and different breeds of rabbits
An engaging presenter that will entertain through teaching
Opportunities to learn about and touch small farm animals
A fun visual and tactile learning experience for your audience
Time for questions and answers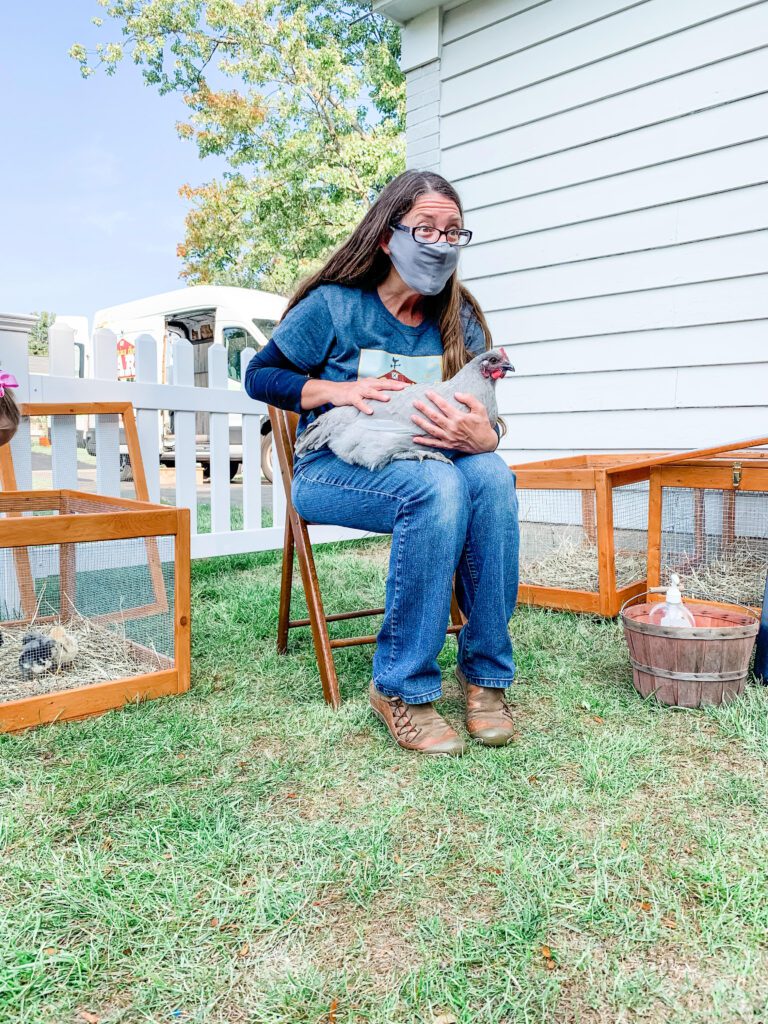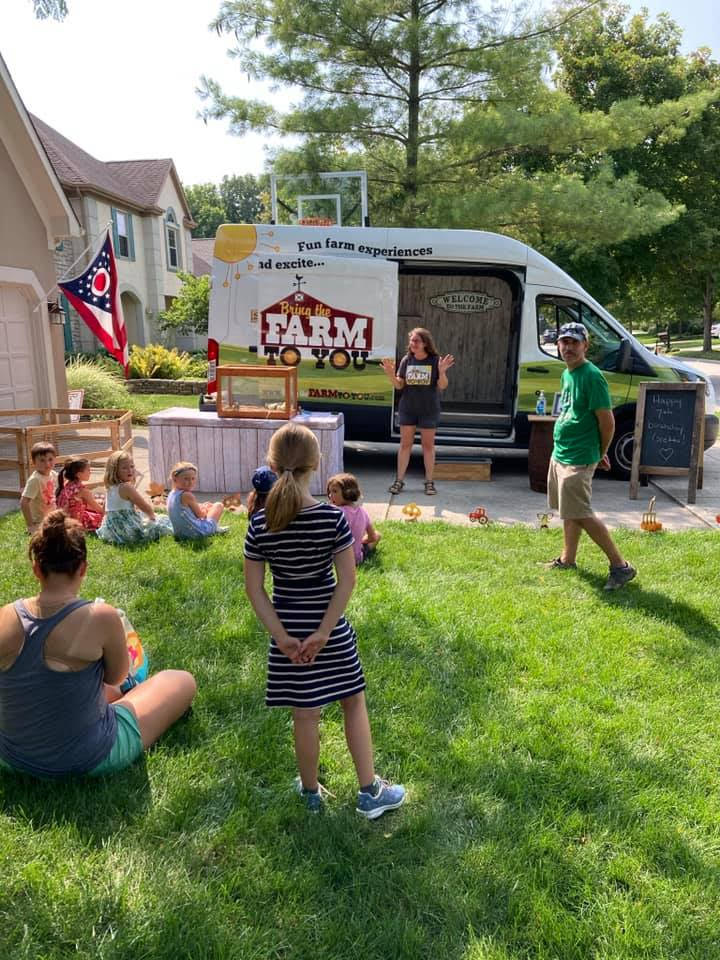 Annika Russo
---
You were amazing! Thank you so much for making our party a huge hit and the talk of the neighborhood!