Bring the Farm to You is perfect for events, festivals, and gatherings of all kinds!
Whether it's a community festival, an end-of-school celebration, a group social, or family day at the senior center, we can make your event come alive by sharing a touch of the farm.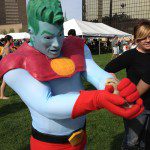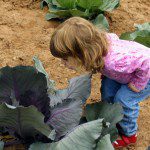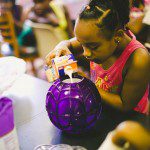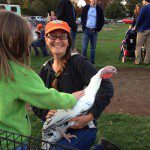 Your event, your schedule.
If you'd like formal learning sessions split up into time blocks, we can do that!
If you'd like festival-type engagement in a come-and-go carefree style, we can do that too!
Let us know the details of your event and we'll let you know how we could best fit in.
Click on the picture links below for our event options. And then contact us to find out how we can Bring the Farm to You!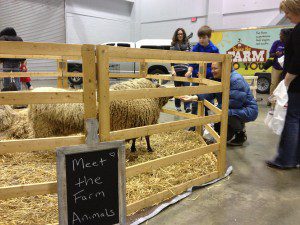 Benefits:
Our activities draw a crowd, boosting your attendance
Your audience will be engaged in their experience
Your event will be enriched by an exciting new activity
Folks will talk about and share what they learned