Bring the Farm to You Parties

Because celebrations shouldn't be ordinary!
Give your special person the thrill of some farm animals crashing their party!
Choose from our Mini Farm program or our Farm Animal Event.
Contact us for details.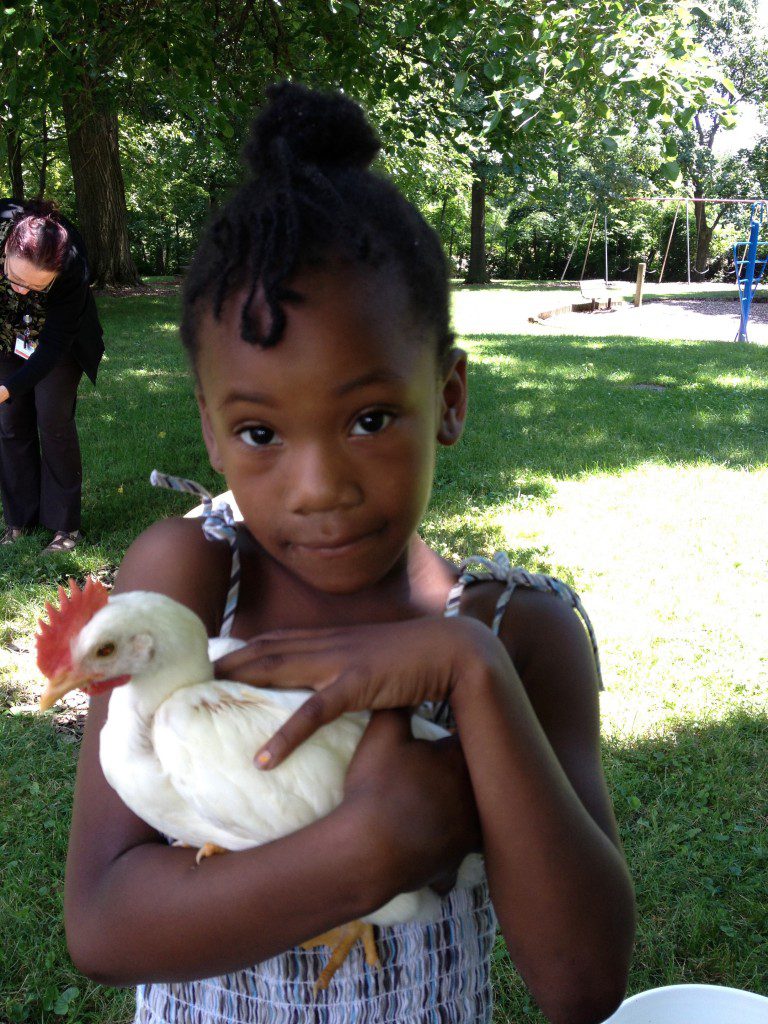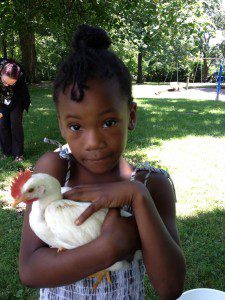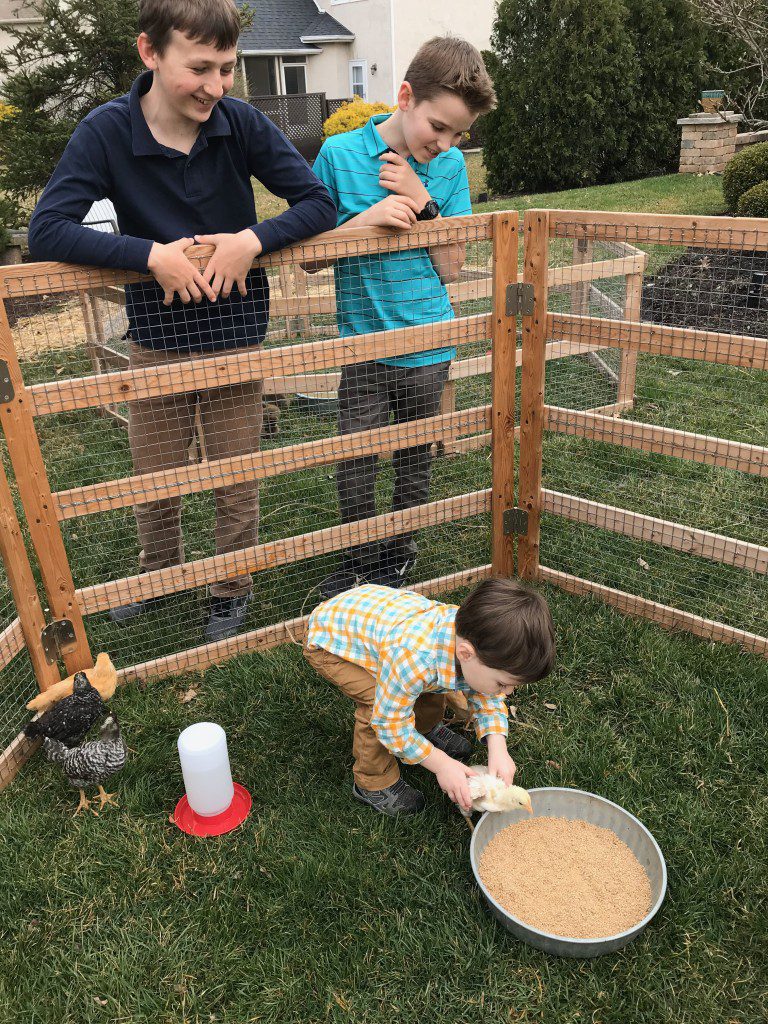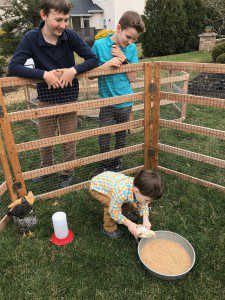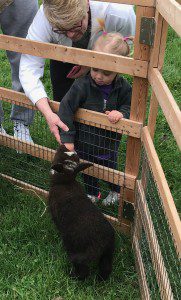 Benefits
We bring it to you – and then take it away! No set-up or clean-up on your part!
No admission fees, crowds, or waiting. We come right to you and you can invite whoever you want.
It's a party with an educational purpose!
Why a Bring the Farm to You Party?
Because it's really easy.  All you need to have is the space and the guest list. Invite us, add water, and voilà – a fun farm party that your friends and family will love.
Because having farm animals at your party rightly earns you the title of parent of the year!

Mark Cercrone
---
I wanted to let you know how absolutely PERFECT our girls party was because of the animals. To say it was a hit would be an understatement. We even had neighbors stopping over because of how awesome they thought it was. Originally I thought just the kiddos would enjoy it but before long even the older family members were out there having a great time seeing all the animals. Everything was perfect and the team were just amazing.