Christa Hein
Founder, Director, and Lead Teacher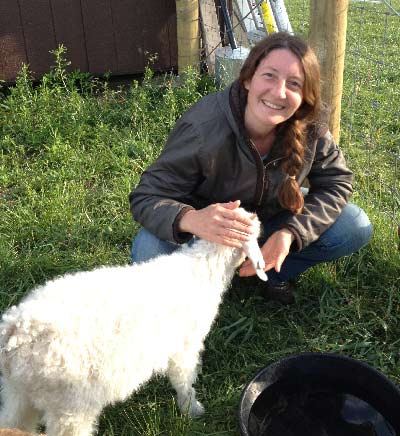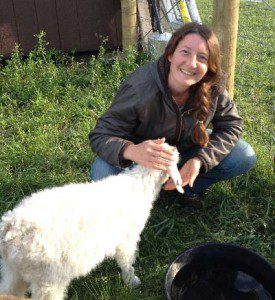 Christa is a passionate educator, curriculum developer and farming advocate.  She's worked with tens of thousands of people through her programs and curricula, introducing young and old alike to basic farm understandings, in-depth training, practical skills, and good old country fun!
After 15 years as the Education Director of a small organic farm and education center, Christa shifted her focus to Bring the Farm to You so that she could provide a deeper level of service, meeting people right where they are – in their schools, homes, businesses and communities. She says, "I went from bringing people from the city to the farm – and now I bring the farm to the city! I love showing people that farming is a state of mind that can happen anywhere!"
Born into a German-immigrant family, Christa was exposed to farmsteading skills early in life, where her family always had a large garden, kept bees, and valued the result of hard work.  Even though she grew up in the suburbs of Cleveland, the old world was only as far away as her oma's kitchen. Christa's mother, a 1970's version of Martha Stewart, wrote poetry to her daughters, sewed them dresses, and baked peach pies from their backyard tree.  From her, Christa gained a value for visual beauty and a love of language that is evident in Christa's work today.
Living on a small farm in central Ohio with her can-build-anything husband Chris, and her spirited daughter Sequoia, Christa created Bring the Farm to You as a way to make her life her work and her work her life.  Chris built her a beautiful office overlooking their garden from where she visions the programs that she shares with over 20,000 people each year.