Senior Centers
There are so many ways to engage seniors in the excitement of the farm, bringing memories alive and sharing new knowledge!
Our senior programs are custom-crafted to meet the needs of your audience – teaching new skills at senior centers, providing enriching activities at independent living communities, and sharing stimulating and tactile experiences at assisted living and nursing home facilities. 

Regardless of your community, Bring the Farm to You programs are sure conversation starters!  Whether offered for just the residents/clients of a senior community, or expanded to include families and the wider community, we can provide fun and interesting experiences that meet your needs for special programs or events.
Click the pictures in the sidebar to learn more about your program options!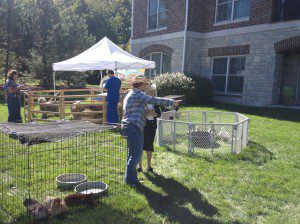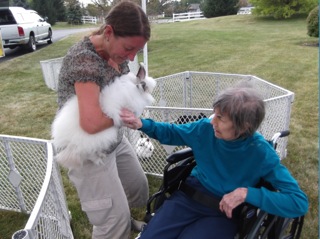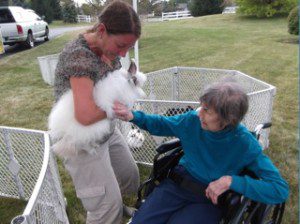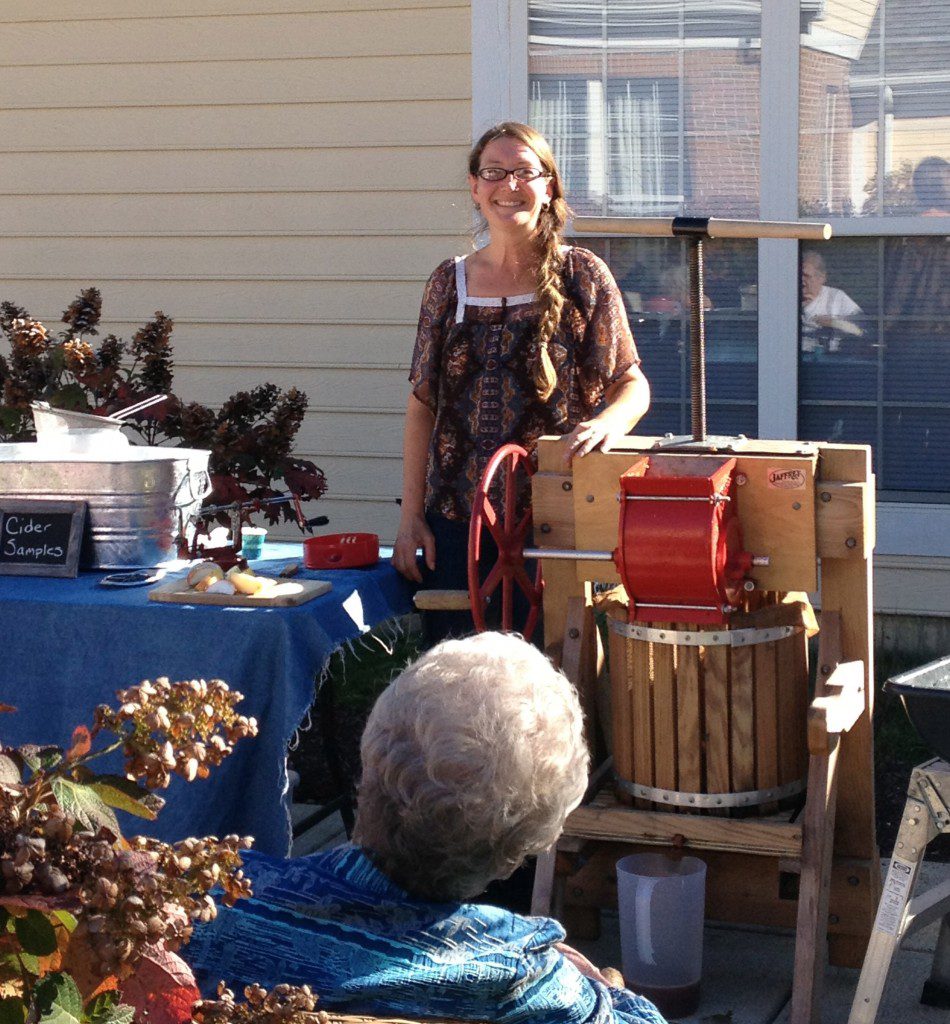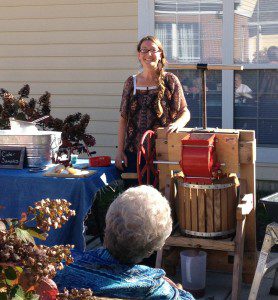 Benefits:
Provides engaging experiences seniors can look forward to
Conversation starters that will last well beyond the program
New learning and new points of interest